Nine
Reptilia
Inspired in the book 'Mythological Animals' by Antonio Grass that gave life to collection number nine – an approximation to the shape of reptiles and their meaning in Pre-Hispanic Colombian communities. The designer explores her new work considering contemporary Mexican 'alebríjes' and even totems from native communities, north of the continent. The shape of frogs, lizards, salamanders, fantastic dragons and other mythological reptiles have been imagined as powerful jewels, accessories that move and accompany women to face constant changes in their lives.
This season's jewels, made with fine textures and decorated with lavish colored semi-precious stones, enriching their aesthetic and vibrancy values, do not only remind us of reptiles and its tails, they seemingly evoke the fantastic nature of mythology.
Eight
Giving sounds to shapes
A collection that studies the Russian, Thai, Hebrew, Urdu and Spanish alphabets and identifies a series of figures that those languages use to describe common sounds to all of them: vowels. While Thai, Hebrew and Urdu are alphabets made up by consonants to which, diacritical marks are added to, to generate the sound of vowels; Spanish and Russian use specific letters for each vowel. The array of figures used to represent the same sound in all these languages, served as an inspiration to Aysha Bilgrami to create the shapes of her jewels in this collection. Characters blend with colors of semiprecious stones, creating everyday statement pieces
Seven
Fertility & Creativity
A journey through different cultures and their ways of capturing fertility and creativity in symbols, these were mixed and reinterpreted into modern amulets. The symbols of the chumbes made by the Inga community of the Putumayo region in Colombia, the Ling Ling – o Philipino amulet, Svadhishthana and the spirals of the Celts and Maoris, were fused creating a cultural journey where the rhythm of the energies were drawn in the silhouettes, and transformed into statement pieces.
Six
Molas & Mandalas
Aysha Bilgrami's sixth collection stems from the immersion into the graphical universes of the Guandule protection Molas and the Hindu mandalas. By merging shapes and symbols such as labyrinths, which in both cultures refer to the quest of oneself and to protection, the triangle, embodying the balance between what is masculine and feminine, and lastly the circle, as an expression of the cosmos and the infinite cycles of life, Aysha creates an ethnic and modern collection that in a subtle manner alludes to spirituality, creating elegant and timeless pieces.
Five
Weaves
Weaved handicrafts from across the world inspired Aysha to intertwine, twist and criss-cross threads of silver for her fifth collection. Afghan carpets, Colombian caña flecha and baskets of the world served as a starting point to create intricate motifs and textures that resemble the natural fibres of these traditional crafts.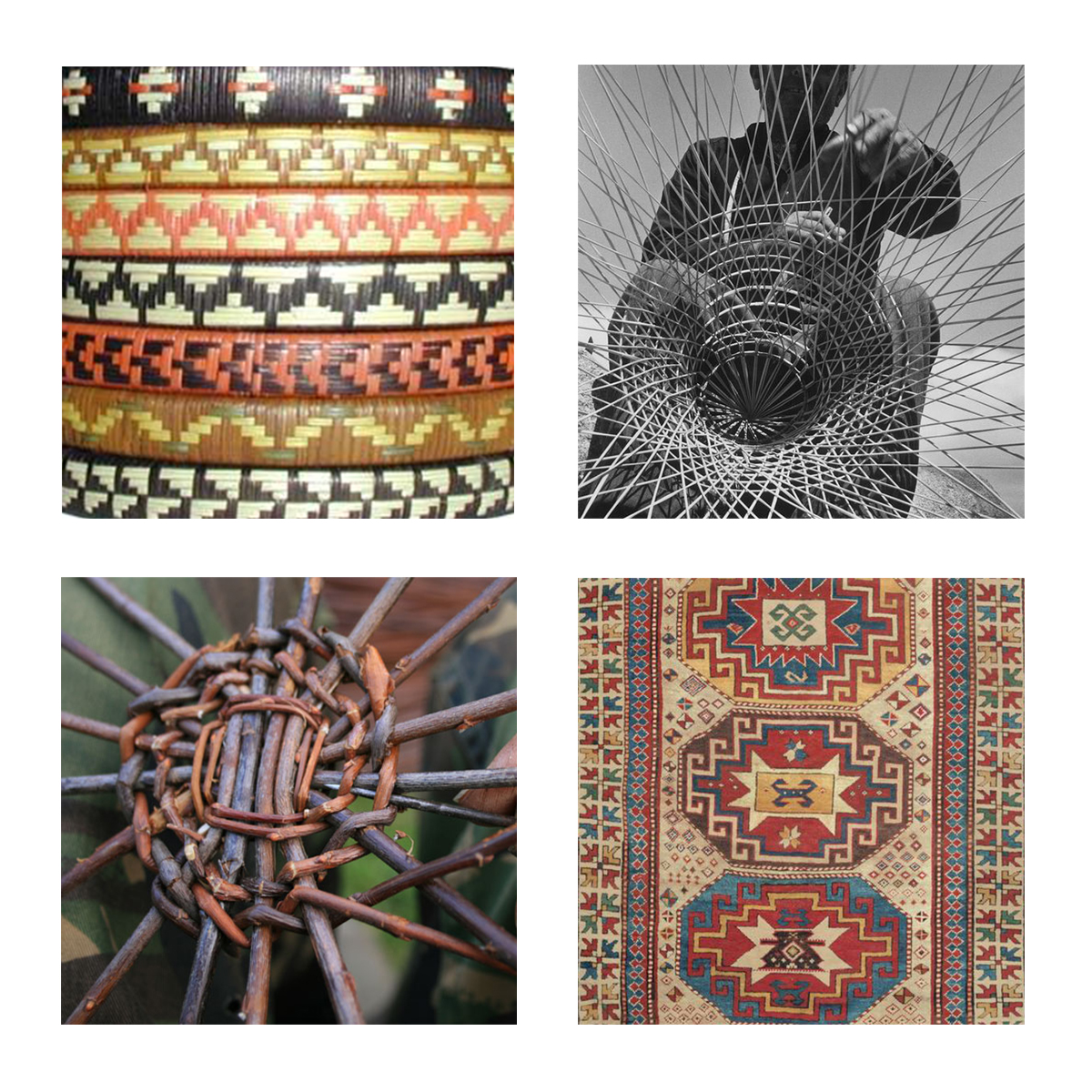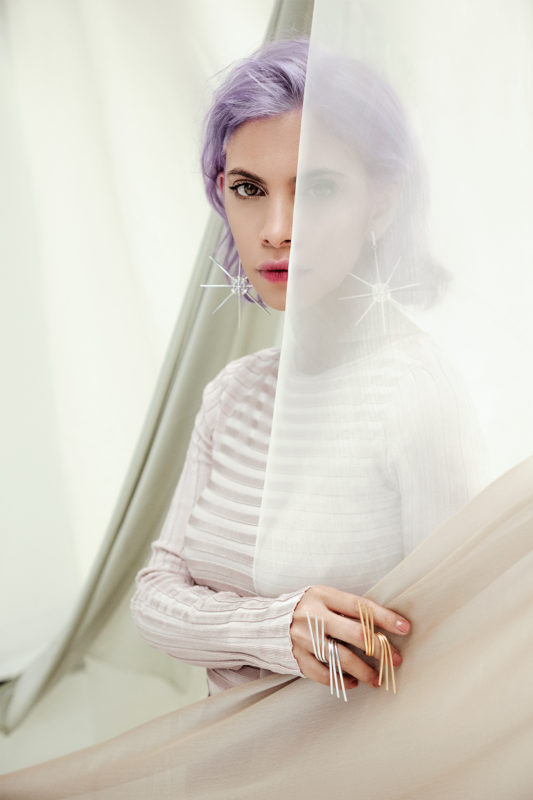 Four
Pillars
For the fourth collection Aysha takes a different approach to her biculturalism observing religious architecture and its symbols. Bell towers and minarets, the crescent moon and the cross, culturally perceived as opposites but in fact symbolise the same. Another cross continental mix translated into bold sculptural designs.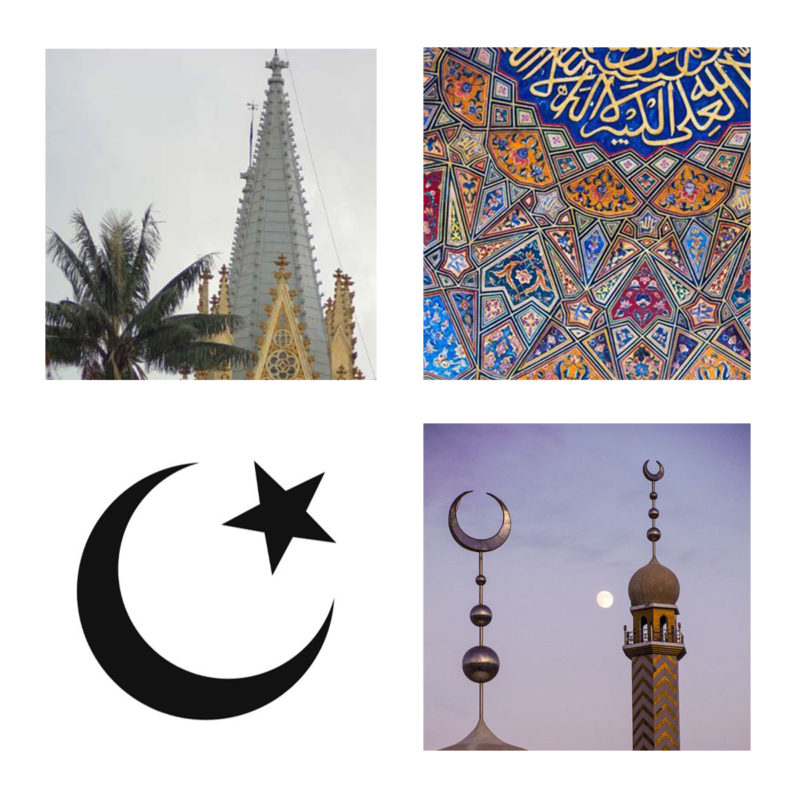 Three
Tatachiqui
Once again worlds are merged, but this time through two ancient metallurgical techniques. Granulation on the one hand, dating back to Mesopotamia (approx.. 2500B.C.), where jewelry is decorated with tiny silver spheres creating decorative motifs; and embossingon the other, a popular technique used in Pre-Hispanic America giving semi-cylindrical form to sheets of metal.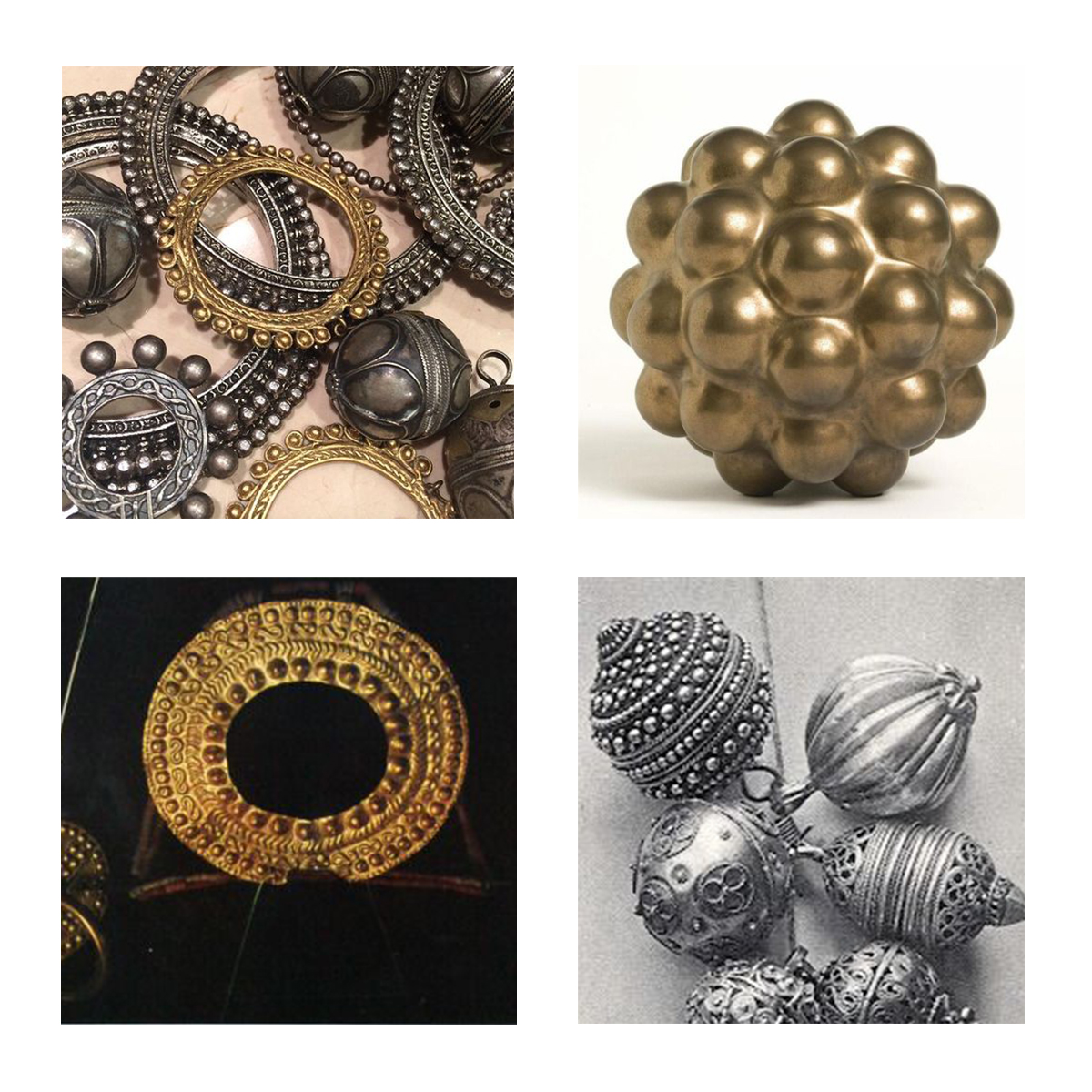 Two
Overlapping rotations
The second collection is a tribute to the main components in Islamic art, where the overlapping of geometric shapes that rotate over the same axis create intricate spectacular designs. The spiral, a symbol in pre-Columbian culture, behaves in the same way. In this occasion silver was the main material with hints of 24k gold plated details to accentuate the rotating nature of the designs.
One
Meraki
Meraki: to do something with soul, creativity, or love; to put something of yourself into your work. This is Aysha Bilgrami's first collection, launched in 2014, her first aproach of creating cultural fusions starting by her own roots, blending he favorite details in pre-Columbian jewelry like nose rings and the volumes of Poporos, with those of typical Pakistani clothing ornamentation seen at her cousins weddings. Silver and copper where the main materials plated in 24 karat gold.